MDC time n in the national dry eye academic conference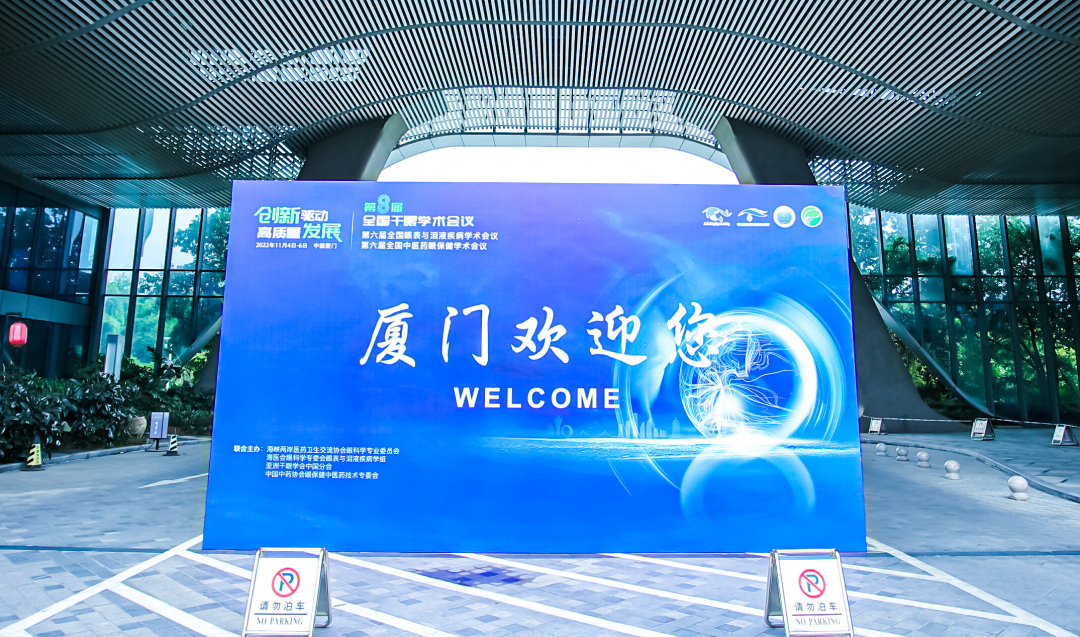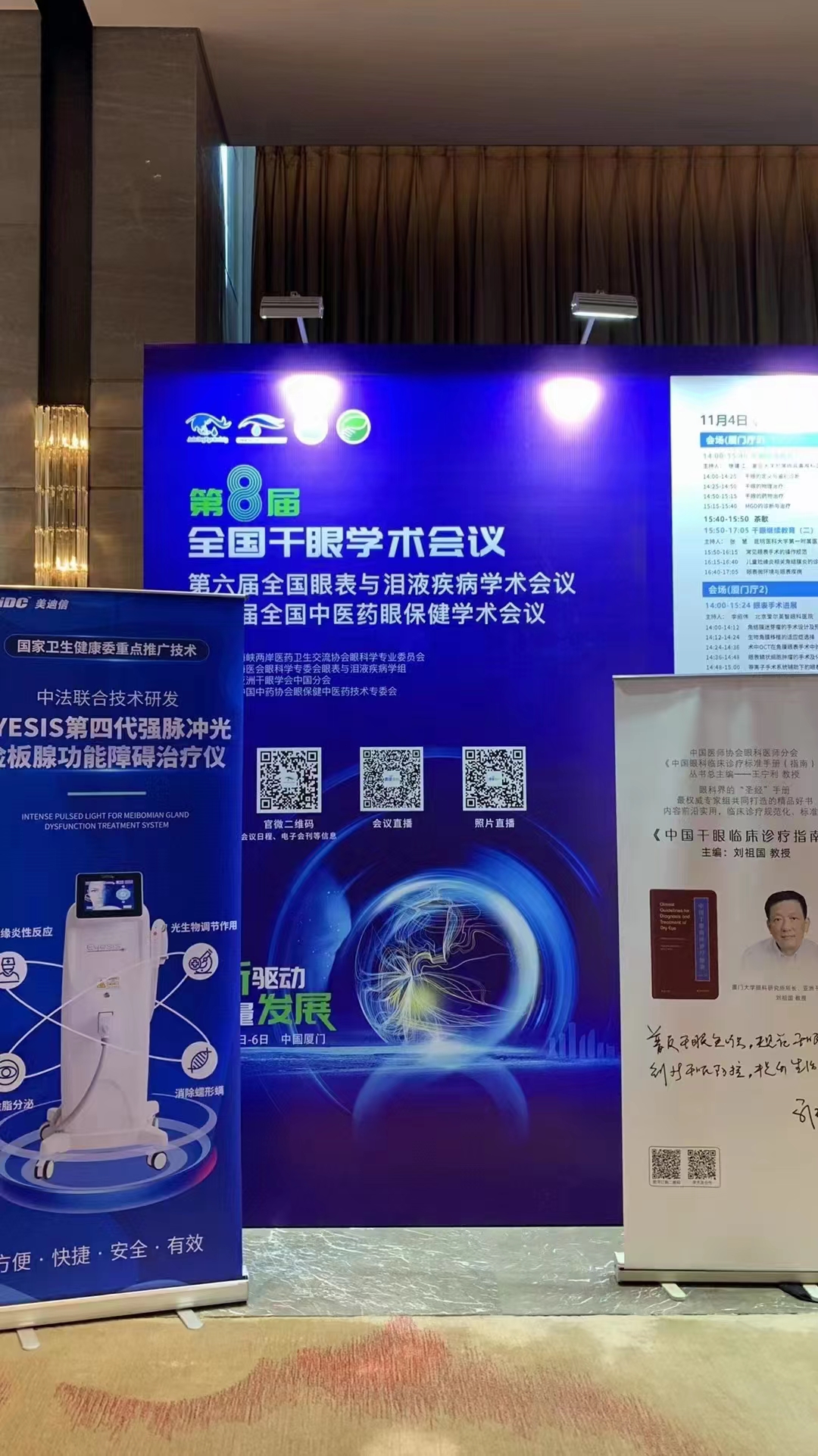 From November 4 to 6, 2022, the 8th National Dry Eye Academic Conference was successfully held in Xiamen, the beautiful Egret Island. As the only innovative scientific and technological enterprise focusing on the research, development and production of ophthalmic intense pulsed light therapy products in China, MDC Medical actively participated in this annual event of dry eye and eye surface.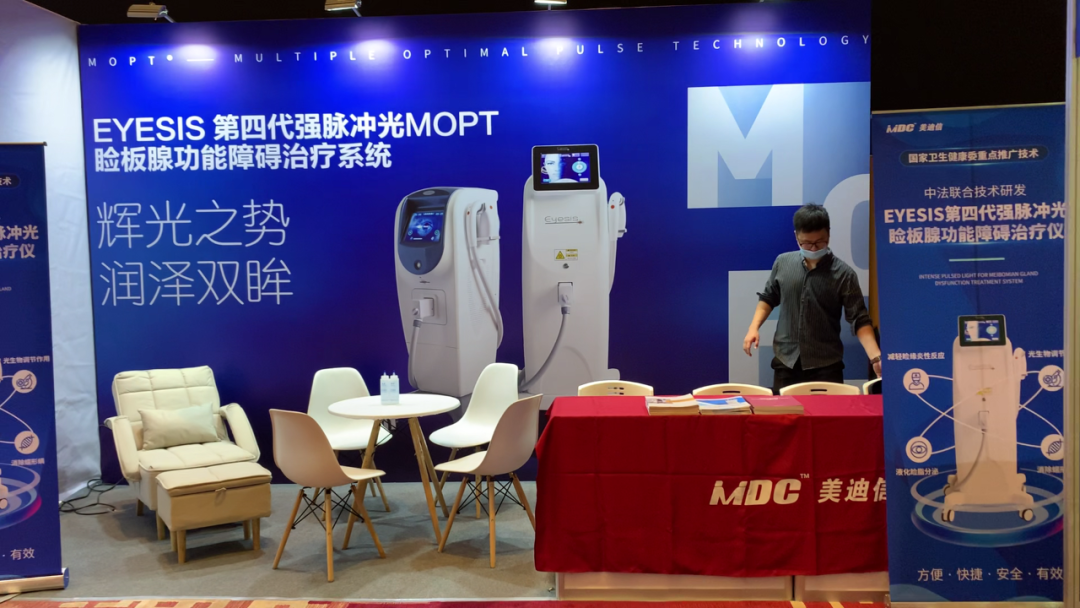 During the meeting, the staff of MDC Medical provided the explanation and on-site experience service of ophthalmic intense pulsed light products for all the doctors and colleagues.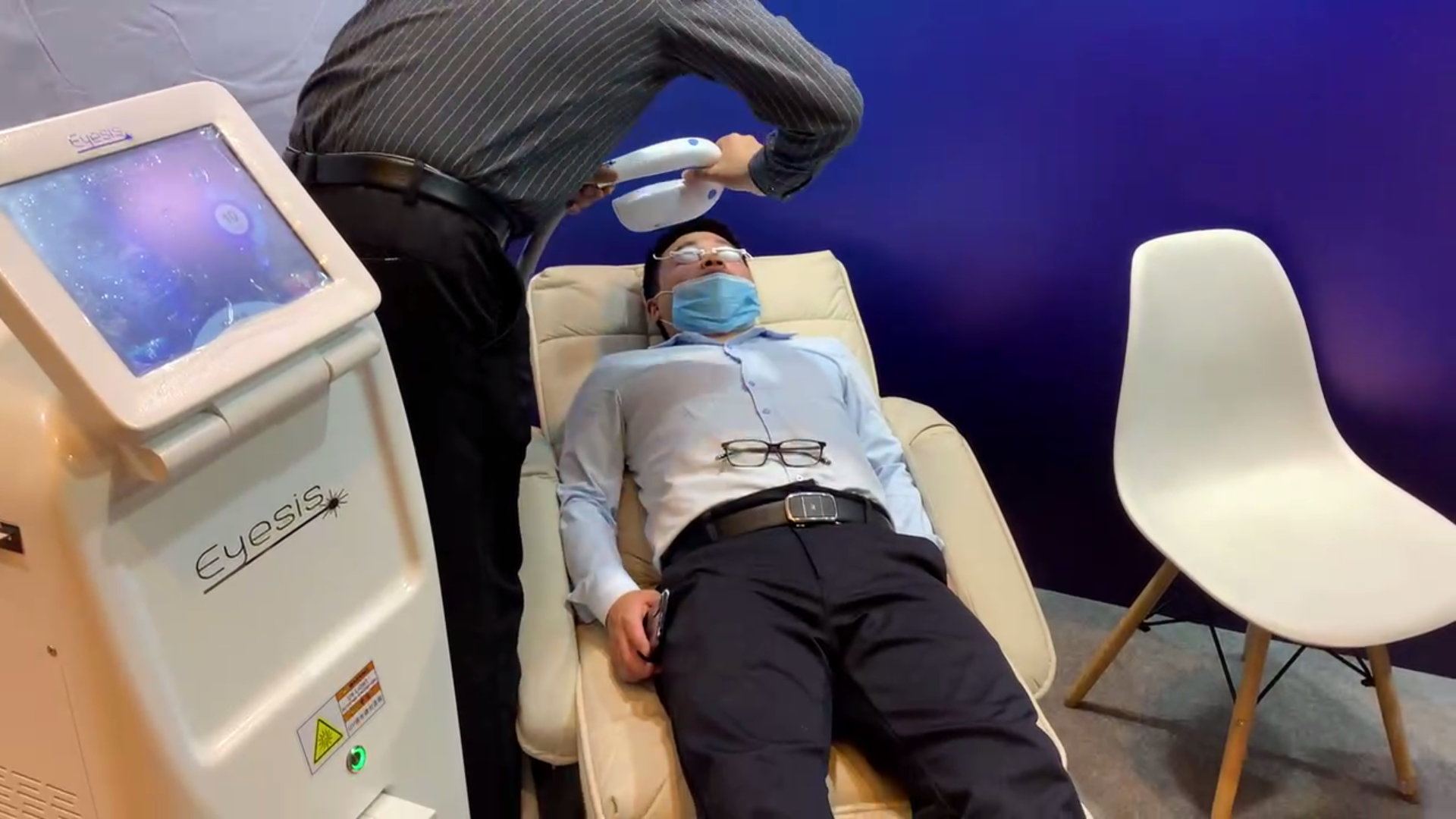 During the dry eye academic conference, nearly 150 guests shared their rich and colorful thematic content with the theme of "innovation driven, high-quality development". Among them, the "Special Session on Interpretation of Dry Eye Guidelines" held in the afternoon of November 5 is one of the focuses of the National Dry Eye Academic Conference. Professor Liu Jianguo served as the chairman of the meeting and carried out a comprehensive and detailed interpretation together with all the distinguished professors.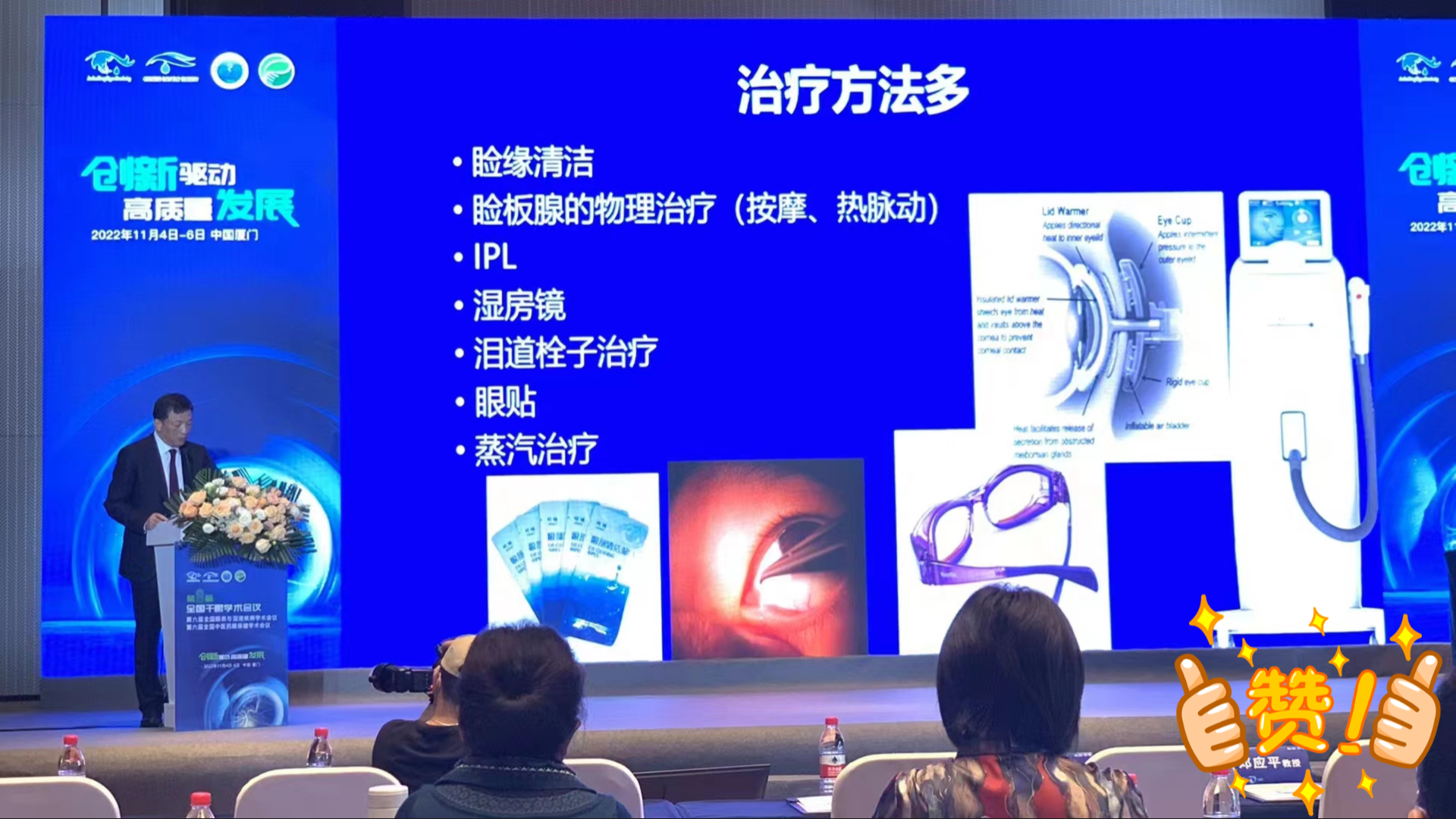 Only after long-term hard work can we achieve fruitful results. As the latest technology of the fourth generation of dry eye treatment recommended by the National Health Commission, EYESIS dry eye treatment equipment has the characteristics of high safety. It can be used to treat adult dry eyes as well as children's blepharitis. It has the support of papers published by several key medical units. So far, EYESIS has been put into use in more than 300 hospitals in China, with numerous clinical cases and extensive influence in the industry. It has been recognized by various ophthalmologists and is recognized as a typical representative of ophthalmic intense pulsed light treatment equipment.